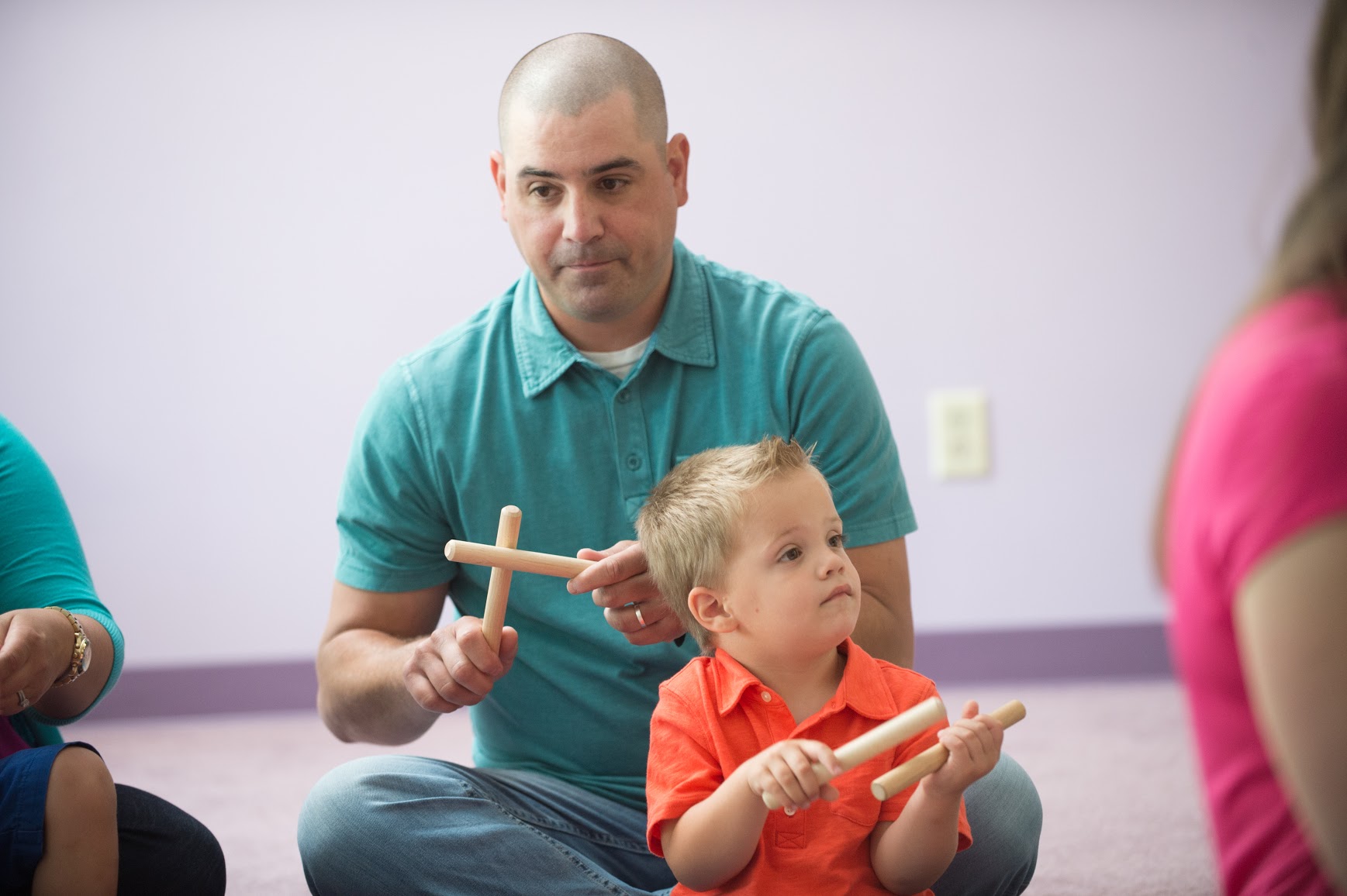 Throughout history, music has been used to bring people together; in religious worship centers, theaters, clubs, and ceremonial activities.
It is well established that music is therapeutic and soothing to adults, but what do you know about the importance of music in children's everyday lives? Read on to understand the importance of music in the lives of children and in their relationships with other members of the society.
Children move their bodies in response to music, make songs, and sing to themselves subconsciously. Music influences children and all aspects of their lives, including development, and this are why music games and activities are doing a lot of good in the lives of children.
ReviewsBird.com offers reviews on the best music apps for children which you should consider to help your children in their music learning experience.
The benefits of music for children when growing up includes:
1. Developing gross motor skills
Gross motor skills are motor skills that involve using more muscles and require energy to carry out. Music naturally makes children want to move their bodies. In toddlers and infants, music can help them walk better, improving their balance and coordination, and is essential for developing their brains. The movement of all or parts of their bodies to music causes their brains to stimulate the release of feel-good chemicals, also known as endorphins. This increases alertness and cognition; therefore, music games and activities should be incorporated into children's daily lives.
2. Develops hand-eye coordination
Hand-eye coordination is a motor skill that involves the coordination of movement in the hands and fingers with the eyes. Playing a musical instrument improves this fine motor skill. Also, singing prompts the tendency to dance. This, in turn, helps coordination and improves the overall health of the child. Playing instruments also help to develop and boost the memory function and intellectual capabilities of your child. This can be linked to greater self-awareness, confidence in children and helps them to be creative thinkers.
3. Music teaches patience and the importance of delaying instant self-gratification
Self-gratification is the act of satisfying one's desires and needs – it's giving yourself pleasure.
For children, patience is a hard task as they do not want to put in the hard work needed to achieve success. They want instant self-gratification. Learning a musical instrument, singing, or dancing better helps to delay self-gratification because it takes perseverance, dedication, and hard work to master playing an instrument.
4. Music can help treat anger issues
For children with anger issues, the soothing and therapeutic effect that music brings can help children contain their anger, preventing angry emotional outbursts. When music is used this way, it helps the child better relate to other people, making more friends, sharpening their social skills. Without containing anger, these children could cause emotional stress on themselves and the people around them.
Bottom Line
Music means many things to different people. For children, it helps to develop social skills, cognitive abilities, fine and motor skills, self-esteem, and expression; improves health, intellect, perseverance, emotional intelligence; encourages language and vocabulary development, ability to focus, and brain function.