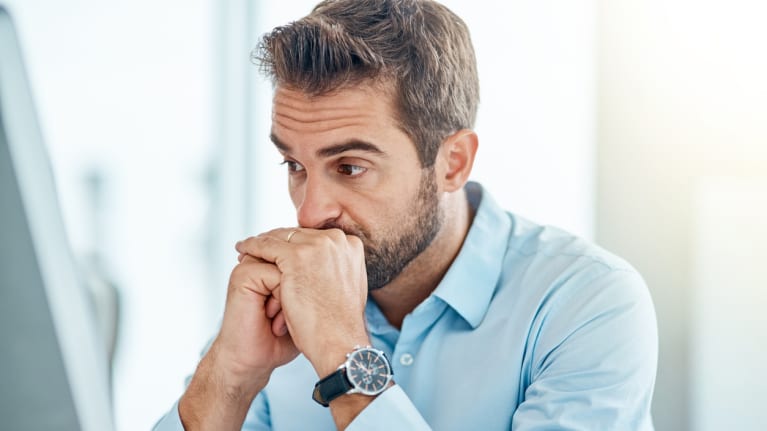 One of the hard things to do when you work is when facing coworkers who have problems. The problem can come from themselves or can come from outside of work. As coworkers, we can choose not to care about their problems. However, coworkers that have problem usually give impacts towards the overall work. For that, there are a number of things we can do to deal with this situation:
Often arrive late. The job did not meet the target. Work not according to direction. Is this what your colleague did every day?
1. Take an Informal Approach
The way to help them can be through a personal approach. Have a face to face conversation with informal dialogue to discuss the problem.
2. Show That We Care
Face them as friends, brother or sister, whom we care about. Show that we care about them. Ask them what made them do this …